The APA has a proud tradition of service to the City of Anaheim, its members, and the Anaheim Police Department.
The Anaheim Police Association (APA) was incorporated in 1967. It is the only recognized bargaining unit for the men and women serving as police officers in the City of Anaheim. With a population of over 349,000, the city is serviced and protected by 380 dedicated and highly trained police officers.
The mission of the APA is: to advance the professional, educational, economic and social welfare of its members; to improve the fraternity of its members; and, to achieve these and all other purposes and objectives through legislation, legal and other appropriate means beneficial to the collective membership. In addition, the APA is community minded and strives to participate in activities and programs that will improve the quality of life in the City of Anaheim.
Phone
(714) 635.0272
Location
3156 E. La Palma Ave., Ste. B Anaheim, CA 92806
Hours
M-Th 9am – 4pm

WE ARE CLOSED ON WEEKENDS AND OBSERVE ALL CITY HOLIDAYS
6TH ANNUAL
GUNS N HOSES COMPETITION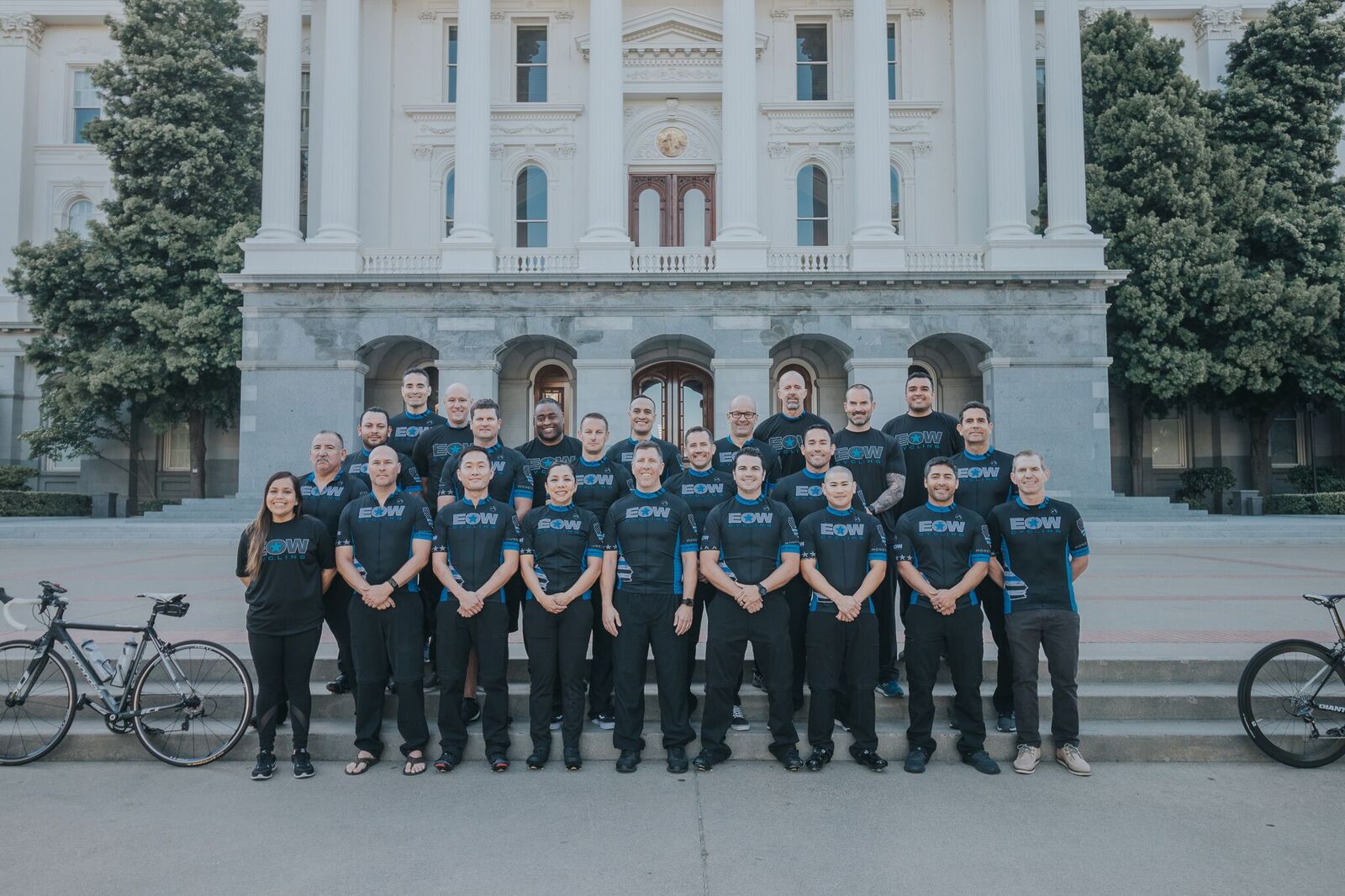 3RD ANNUAL
EOW MEMORIAL BIKE RIDE
Join the Anaheim Police EOW Cycling Team for the October 19th Community Ride! Proceeds to benefit the EOW Cycling Team and Project S.A.Y - Support Anaheim Youth.
October is Breast Cancer Awareness Month and the Anaheim Police Department is proud to show their support. See our APA online store to purchase one of these special patches.